The outbreak of COVID-19, caused by the novel coronavirus, is having a tremendous impact on countries, communities, and businesses worldwide. During this time, it's important to stay calm, safe and explore all options, for being safe and healthy.
Today I am going to share some important ways that doctors, hospitals and health-care marketers can use social media to inform the public during the COVID-19 crisis.
1.Stay Safe
First things first, keep yourself, your family, employee's and customers safe:
Wash your hands with soap and water for at least 20 seconds
Avoid touching your faces, especially your eyes, nose and mouth with unwashed hands
Use hand sanitizer (with at least 60% alcohol) if soap and water is unavailable
Avoid close contact with people who are sick
Stay home if you are unwell
Cover your cough or sneeze with a tissue or the inside of your elbow
Clean and disinfect frequently-used surfaces.
2. Use social media to help guide people in your community who fear they may have the virus.
Due to a lot of missteps and mixed messages, people are confused about what they should do if they think they have COVID-19. What's more, beyond the general advice that is available everywhere (e.g., wash your hands, do not go out if you are sick, avoid people who look ill), the appropriate course of action can vary by community. Here are some of the questions people want answers to:
"What are COVID-19 symptoms, and should I get tested?"
"Where in our community can I get tested?"
"Should I see my primary care doctor, an Urgent Care, or the local hospital?"
"Is telemedicine an appropriate first step?"
"Should I stay home if my symptoms are minor?"
"How will I know when it is time to seek help at a hospital?"
"How do I avoid infecting others?"
"Which hospitals in my area are able and ready to take new COVID-19 patients?"
"What are the risks of the transmission of corona-virus infectious disease at home?"
"Is there anything else should I know about corona-virus disease diagnosis and transmission?"
If you represent a hospital or other larger health-care organization, you may already have answers to some of these questions on your website. If so, great-utilize social media to drive people in your community to your appropriate website pages or posts.
If you do not have corona-virus content on your website, you can add whatever information makes sense. Anything you post must be medically accurate, and you'll need to ensure appropriate legal and ethical safeguards in place.
3. To attract new patients now or immediately following the COVID-19 crisis, think digital health-care marketing first.
Just like virtually every type of business, many hospitals, medical practices, skilled nursing facilities, and other health-care organizations are suffering economically from the COVID-19 crisis.
Some providers can (or must) wait for the crisis to end before they begin marketing efforts to attract new patients, while others need to generate revenue and new patients now. While we believe strongly in the power of traditional advertising, our favorite "go-to" in times like these is digital.
Take, for example, the leaders of a multi-city, specialty practice who contacted me this past Friday. Due to COVID-19, their physician liaisons cannot get in to see referring doctors. Even worse, recent Medicare reimbursement cuts have severely reduced their revenues.
Their specialty is medically essential, so they must remain open for business even though prospective patients and their families are distracted by COVID-19.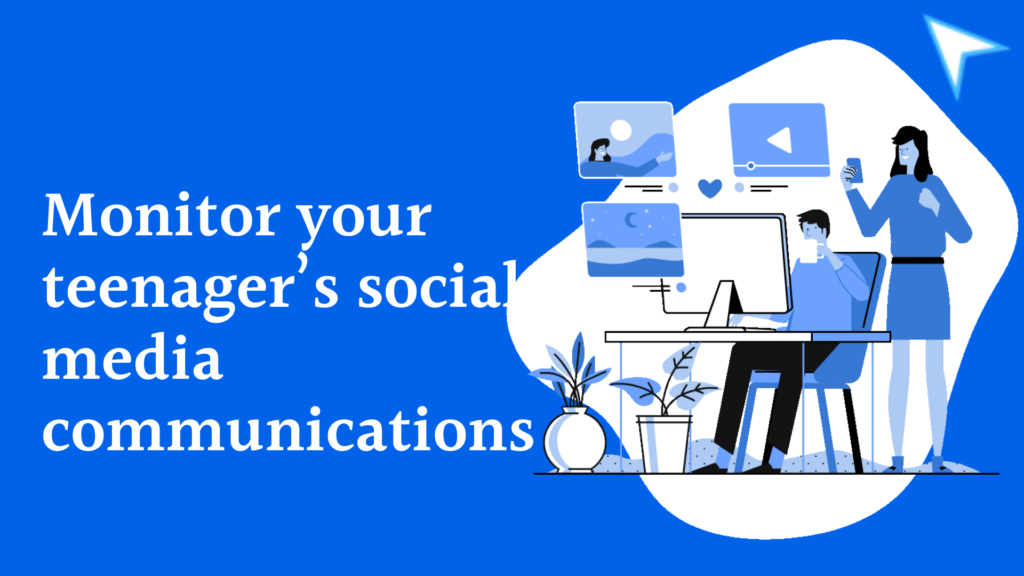 4. Use email and social media to inform your patient base with additional, important updates and advice.
Beyond educating the wider community, you should guide and inform your patients (or their caregivers) throughout the COVID-19 crisis. Beyond the fact that it is the right thing to do, your valuable information will grow your authority and your relationship with your patients at a time when they need it most.
In addition to some of the topics we've already covered above, you can use social media and HIPAA compliant email to help guide patients with additional tips, such as how to:
Boost your immune system
Care for and speak to small children at home
Deal with fear and stay positive
Cope with stress or sleeplessness
Pass the time
Protect their family
General information and updates as they become available
Make sure all your communications are informative, relevant, accurate, empathetic, and "in touch" with the current environment. Right now, your tone should generally be serious, but over time as people begin to go stir crazy, you may see an opportunity to mix it up with some lighter content.
5. Social distancing and social media
As we all work on social distancing, it's also important to keep monitoring your teenager's social media communications, just like you probably always do.
The COVID-19 pandemic is already a stressful time. You might want to ask your teen:
Do you feel like your friends are posting accurate, or idealized, representations of life at their homes?
What rumors are you hearing about COVID-19, school closings or future activities?
Are there creative or productive ways you can connect — like by holding a virtual concert or playing a board game together over Face-time or Zoom?
As social media becomes the primary means of communication for the time being, it's more important than ever to help your teenager keep their online interactions are as healthy as possible.