Add Your Heading Text Here
We make great things happen.
A creative digital agency dedicated to establish businesses as a brand. We are not 'Mr. Do-it-all', but, thanks to some extremely accommodating friends, we do know how to get it all done. So, feel free to call us for everything. Ok, not everything; press the damn flush yourself!!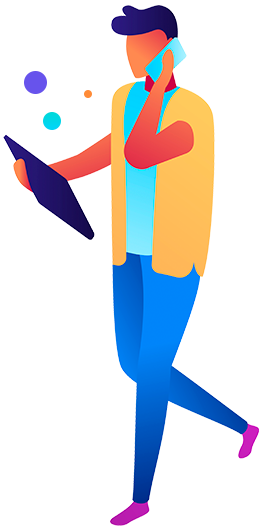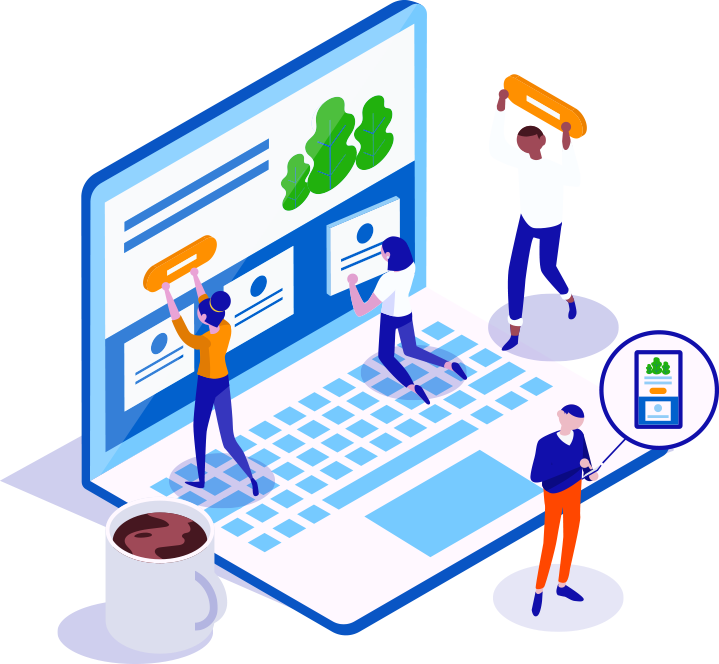 We have worked with large and small companies alike, and we gain the most satisfaction in helping startups to grow online. Their common goal and our key aim is to help all businesses grow through digital marketing.
Our team consists of experienced marketers with background from agencies, big corporations and start-ups in more than 20 different countries. In addition, we have a hub of trusted freelancers and partner-agencies in related service areas to help our clients scale up their marketing activities.
As a result, we have the competence, capacity and agility that few other agencies can match.
We mix strategy, creativity, and development to make your brand into the hearts, minds, and pockets of those companies and individual that should be helped by you.

Our process is transparent
Our process is simple and effective and our team is passionate and looking to bring your company to the next level. We have a crystal clear comprehension of the signifance of transparent SEO approaches.

We listen to our clients carefully
To deliver the best service to our client, we do listen to them very carefully. Firstly, we try to identify the issue. Then, we try to identify our prospect's mindset. Lastly, we respond in a way that meets what suits your business needs.

We provide custom solutions
Real business problems require serious custom solutions at a reasonable price. However, the needs of a business are usually very specific. And here our custom solutions help your growing marketing needs.
We help your business grow.
Frequently Asked Questions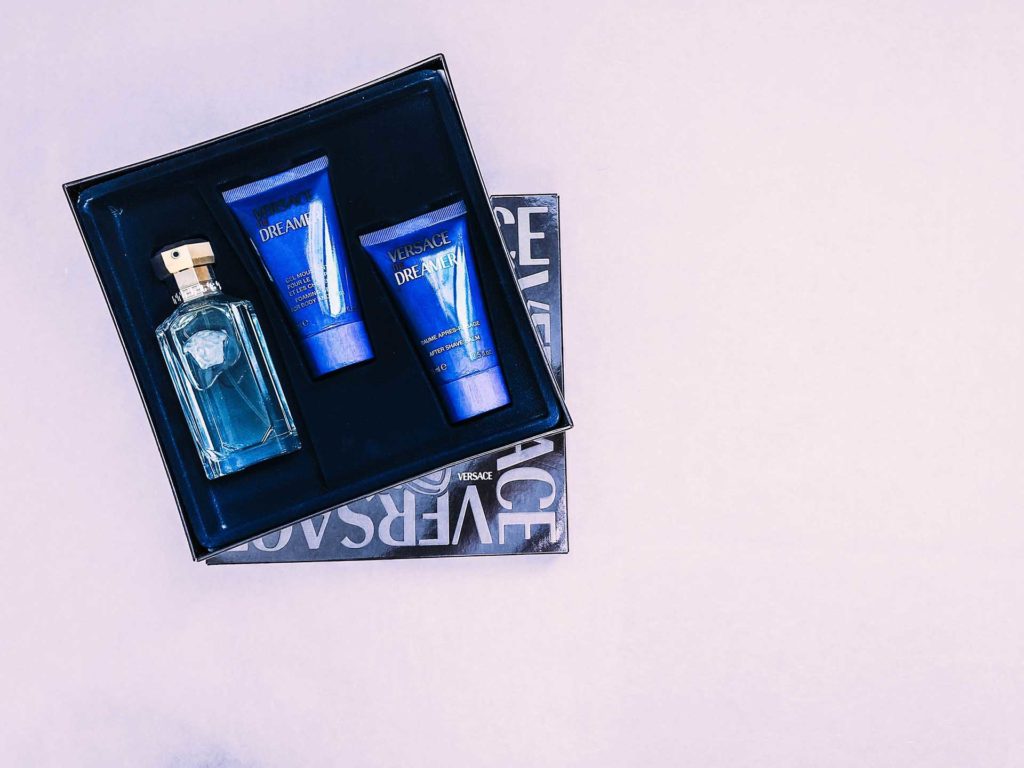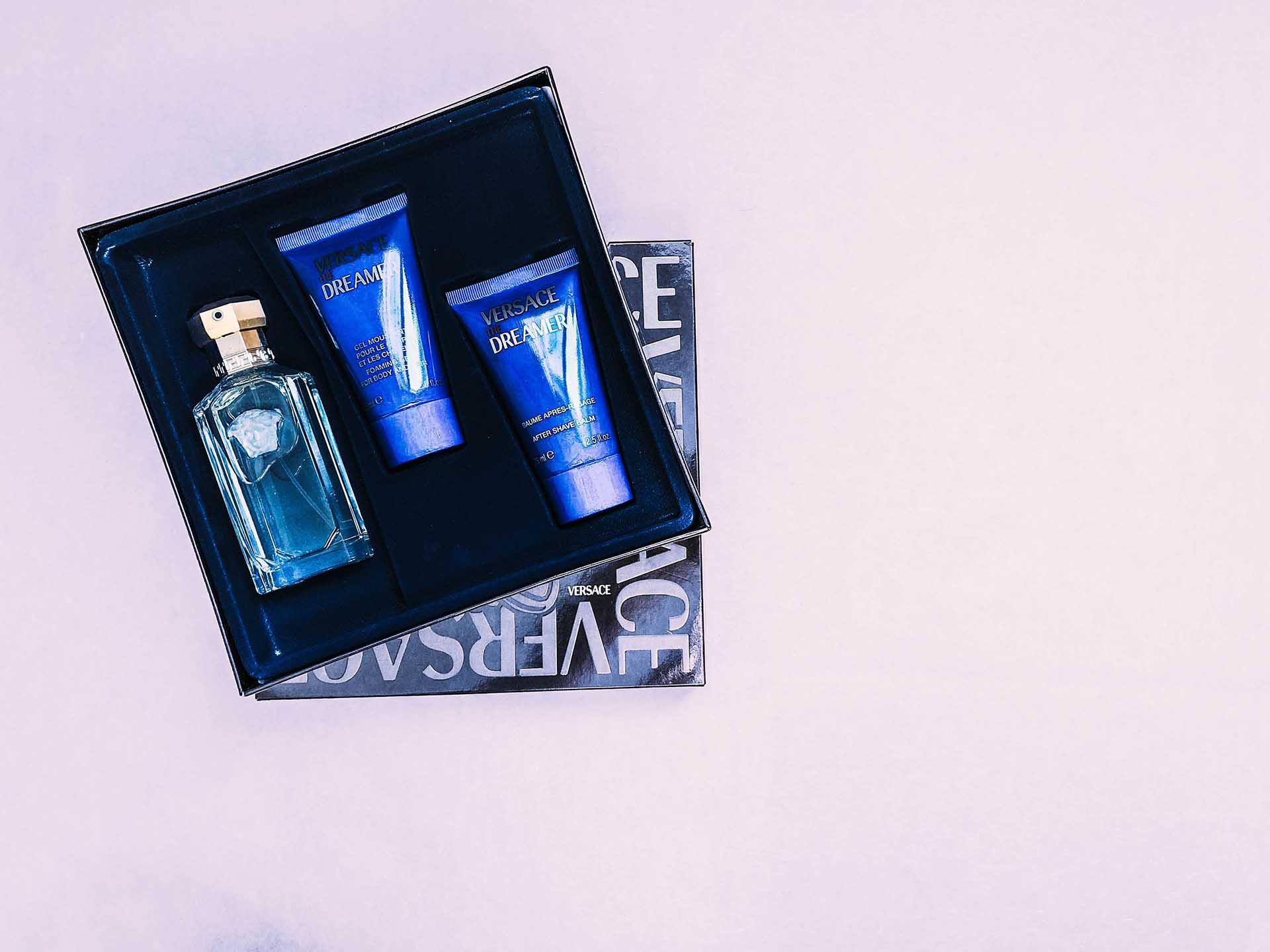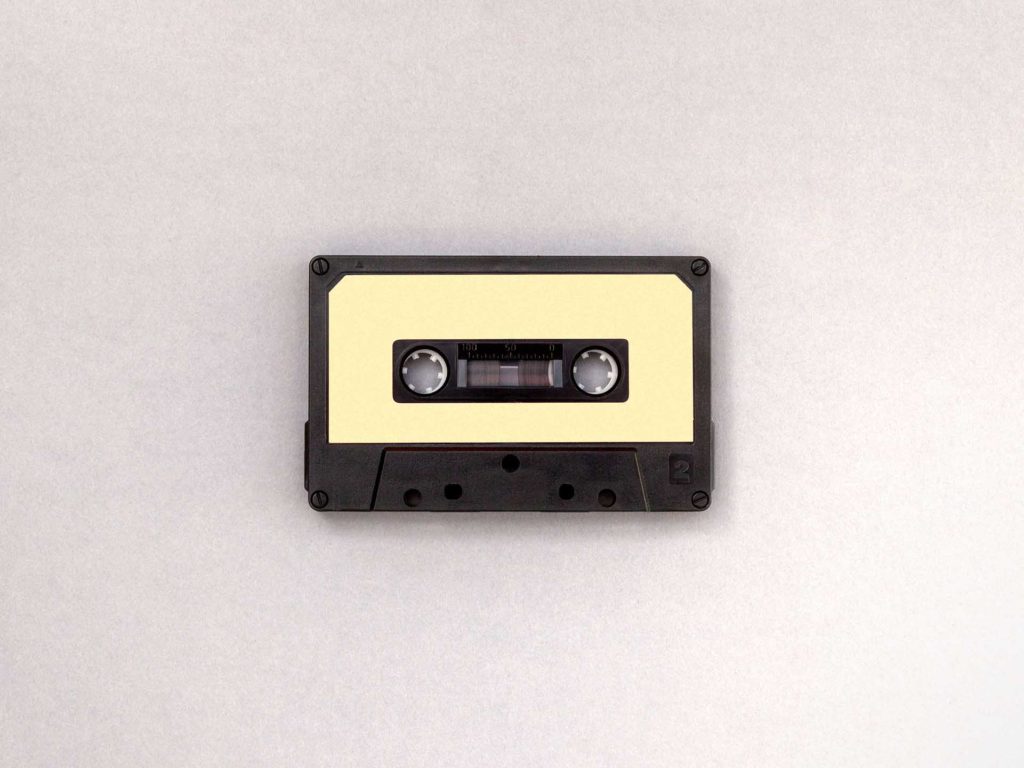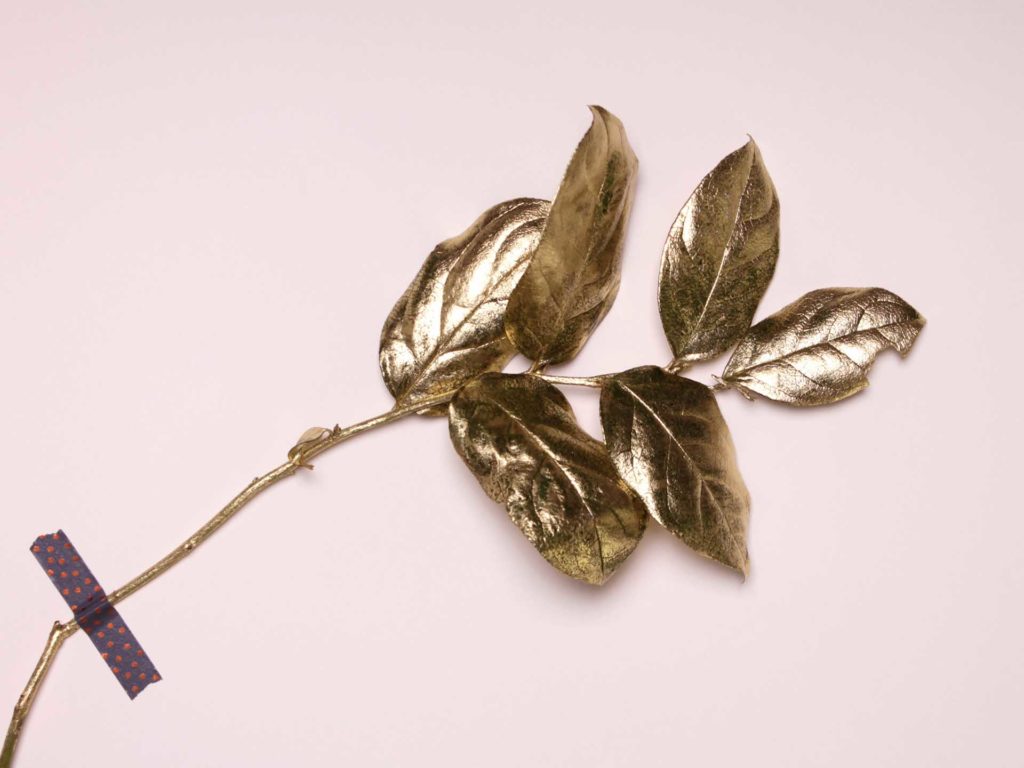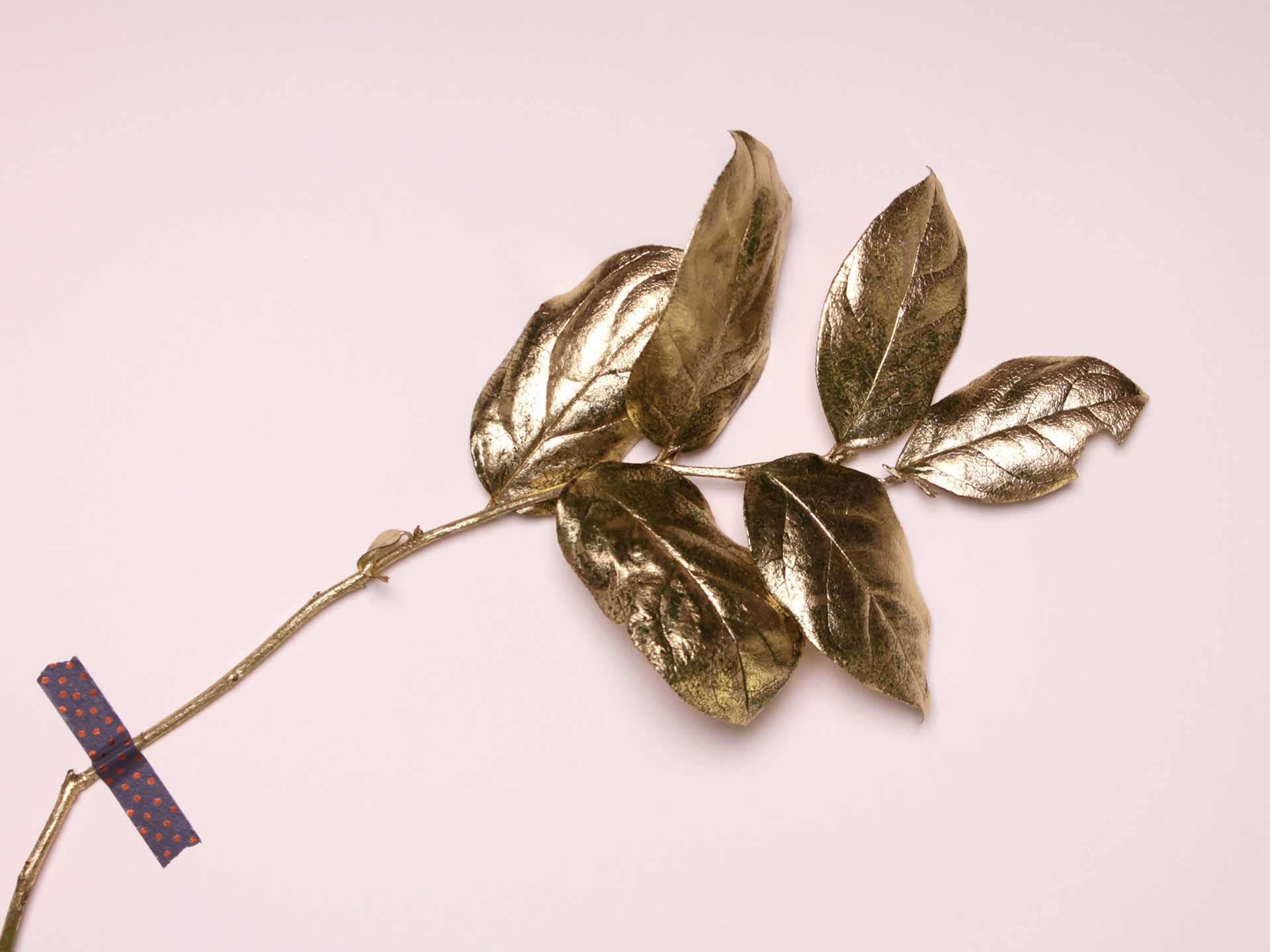 Make contact. Our leaders are standing by for your First Hello.