We want you to think of your team as your guide, and that means we're here to do more than just get you to where you want to be.
WE UNDERSTAND HOW MEDIA WORKS AND THE WAYS PEOPLE BEHAVE.
We make data less boring, more brilliant, through campaigns that reflect people's everyday lives. We know this makes our clients' brands do better.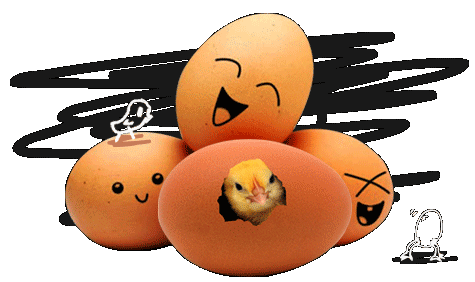 Research
We study your venture first, so that we don't have to blabber aimlessly.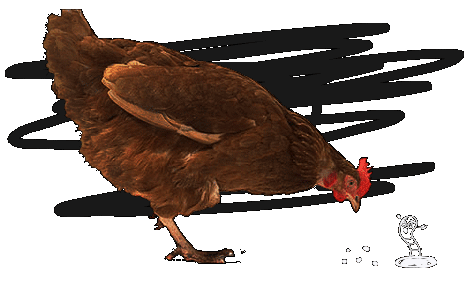 Ideation
We put our heads together to devise a strategy that would work well for you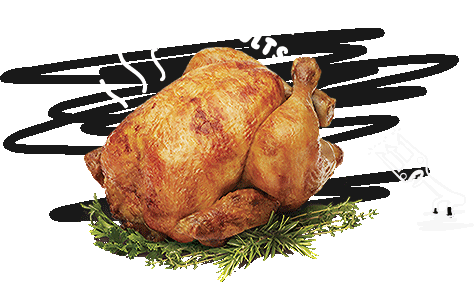 Execution
In the middle of some serious pretentious work and some casual fun, we cast our spell, and bring Yummy Results
Customized approach to match your goals.
Today's marketing isn't what it was twenty, ten, or even five years ago. It's no longer enough to just put your product in front of your audience and wait for the customers to come rolling in. Modern marketing efforts require a multifaceted approach across a range of media.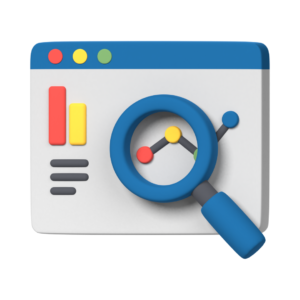 1. Research Your Business
We want to help you reach your goals, and we can't do that if we don't understand what you're all about. That's why before we ever give you a pitch, we take the time to get to know your business. Studying up on historical efforts and data, along with current efforts, team structure, goals, and more, gives us the foundational material we need lay a solid foundation for your upcoming marketing strategy.
When it comes to digital marketing strategies, there is no one-size-fits-all solution. After all, every company is different. And that means in order to be effective, every strategy should be different as well. That's why, when creating recommendations, we work closely with you to clearly understand your specific pain points and desired outcomes. Then, once we're all on the same page, we work together to build a customized contract, laser-focused around your unique needs.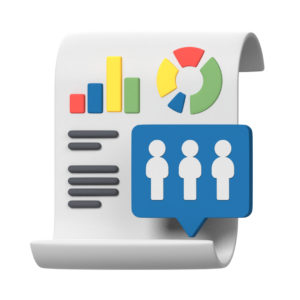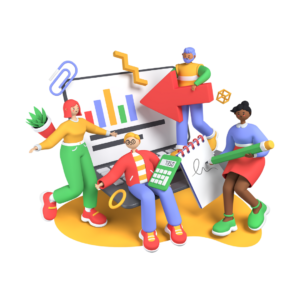 We want to give you the best resources to reach your goals, and that includes pairing you up with the right marketing team. When choosing your team, we consider a variety of factors, including knowledge, work experience, and even personal interests (because a passionate marketer is an effective marketer). The end result? A potent marketing force, hand picked to provide you with the best results for your unique brand.
Our Results Only Work Environment helps us to make you achieve your targeted goals. When you work with us, you get people on your side who know how to get the job done- instead of people who know how to fill a desk from 9 to 5 on weekdays. You want results, and so do we. And that's why we make results our primary focus in everything we do.
Learn more about what we can do for you.